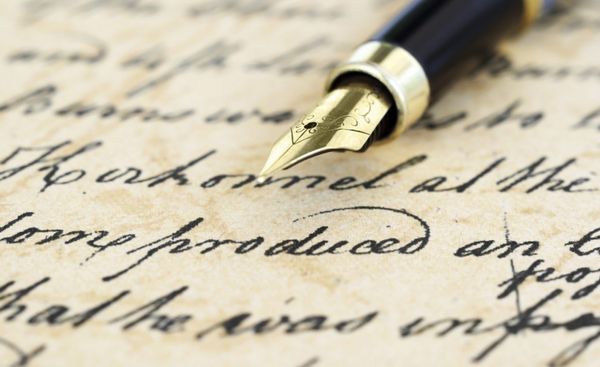 Do you consider yourself a poet but always wanted to be a songwriter?
You've come to the right place.  We can turn your poem into a SONG!!  Whether you are the next Maya Angelou or you just enjoy writing poems for your family and friends, we can turn your words into music.
Price: $300 includes writing melody, recording female vocalist with Piano or Guitar.
Male Vocalist Additional $75
Call 818-508-6221 or email mary@qpsound.com to start your project.